Kubot: The Aswang Chronicles 2 Review
A complete hoot
Shake, Rattle, & Roll anthologies aside, MMFF sequels are generally terrible cash-grabs. They may be much larger than their predecessors but they're certainly hollow. Fortunately, Kubot: The Aswang Chronicles 2 is another clear exception to this problem.
Kubot begins where Tiktik left off: Makoy (Dingdong Dantes) and Sonia's family flee Pulupandan after surviving a night of attacks from the tiktiks of the local aswang tribe. The kubots, widowed by the events of the previous film, swear vengeance on Makoy by killing Sonia (Hannah Ledesma) before they can completely escape. The film then shifts 2 years later to a forlorn Makoy and Nestor (Joey Marquez) living in Metro Manila.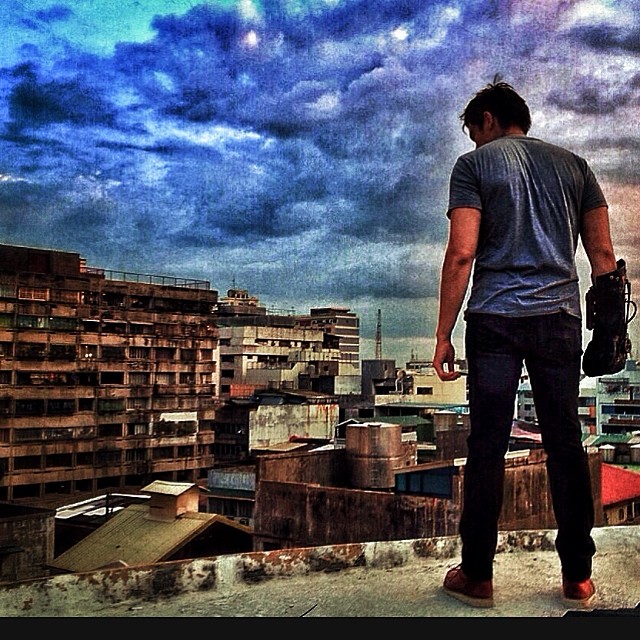 Director Erik Matti shows he hasn't lost his mojo (and obsession with slow motion) with this entry. Just like the first film, Kubot is a hilarious and awesome ride through his imagination. On The Job scribe Michiko Yamamoto expands upon Matti's ideas with some good ole world-building while keeping the darkly comic tone. Erwin Romulo, another On The Job collaborator, proves once again that his best work is with Matti. His happy elevator music is beautifully juxtaposed with the Don's Dog manufacturing scenes while Makoy's Ennio Morricone-ish background theme is signature Matti machismo. Shing-Fung Cheung is a fine replacement for cinematographer Francis Ricardo Buhay III. My only problem with Cheung's work is that his blue palette for Pulupandan jars with Buhay's orange tinge in the previous film. Unless the tiktiks' state of living affects sky color, it doesn't really make much sense.
The incredible production crew is matched by the equally talented cast. Joey Marquez and Lotlot de Leon embody the manic energy of this production. It's no surprise they swept the Best Supporting Actor/Actress categories. Isabelle Daza's believability and line delivery as a gynecologist is a little problematic but she's a welcome addition to the franchise nonetheless. The film serves as a showcase for the young actress' talents and her interesting character certainly deserves a spin-off. Elizabeth Oropesa embraces the campy atmosphere but effortlessly maintains her regal grace. Ramon Bautista, Jun Sabayton, and Bogart the Explorer easily bring out the laughs. KC Montero was decent enough as the main villain but his limited range is more suited to a second-in-command character. Lastly, Dingdong Dantes makes a decent reprisal but his material wasn't as good as before allowing his co-stars to easily outstage him '
The Aswang Chronicles could honestly be the next big fictional universe. This sequel introduces so many concepts and characters that deserve further exploration. From a buddy cop show starring the comedians of Manila's finest to the council of elders, the sky is the limit for Matti's brainchild.
Rating: 4.5 out of 5 stars