Breath of Fire 6 Ryu design appears online
Capcom has updated the Breath of Fire 6 website with this iteration's version of the iconic lead character, Ryu.

Here's the Ryu design for the upcoming game:
Here's the version of Nina for the upcoming game as well:
The designs are a stark contrast to the previous Breath of Fire entries, with the game opting to go with a more mainstream approach in relation to the art direction. Personally, I think the new Ryu won't look out of place in certain mainstream shonen manga locales like the one used in Magi or Fairy Tail.
For comparison, here is a picture of all past Breath of Fire Ryus (left to right, entries 1-5)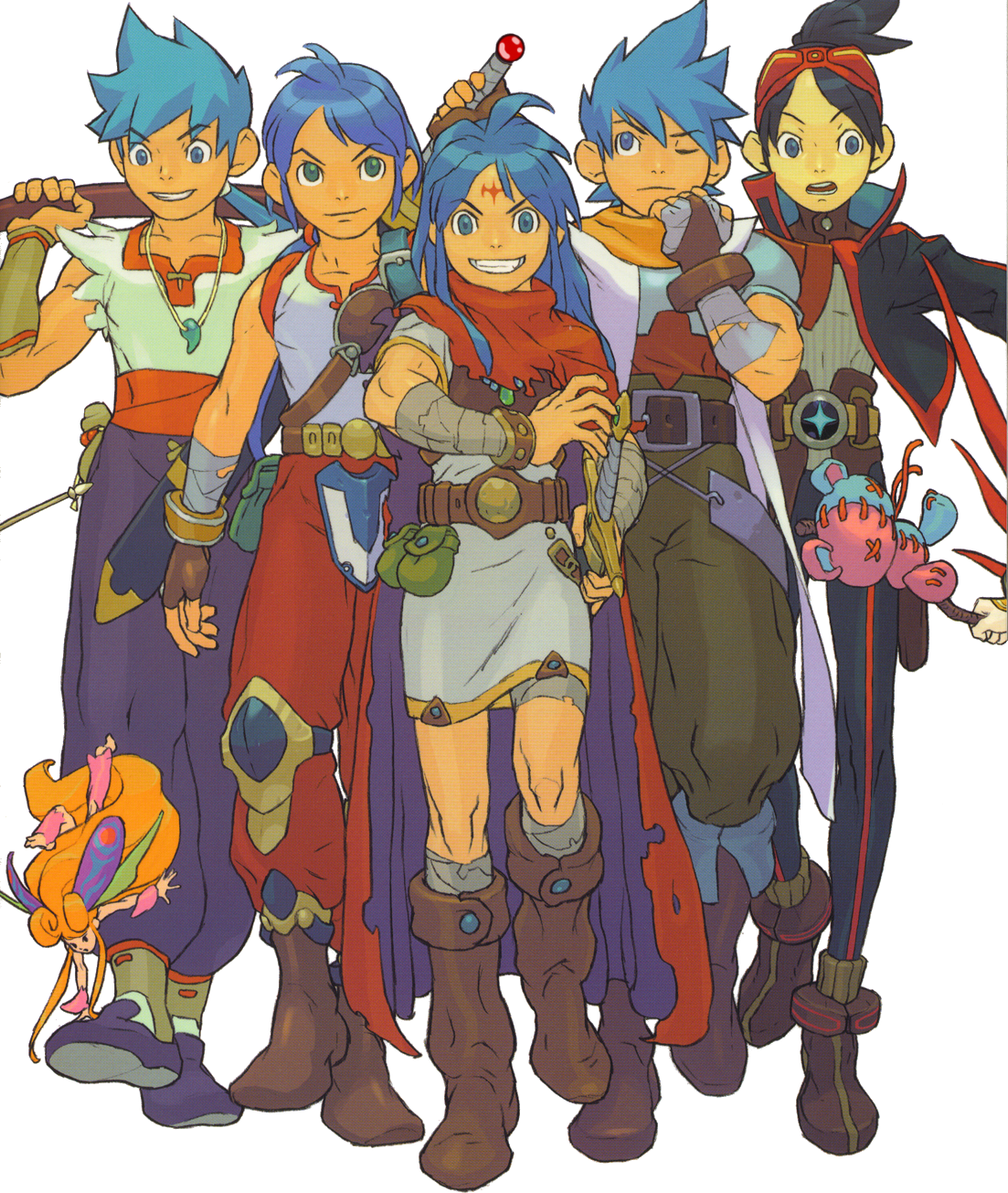 Breath of Fire 6 is scheduled to be released sometime this 2015 for mobile platforms. You can view their promotional video below:
Images courtesy of Capcom