Nintendo President Satoru Iwata Has Passed Away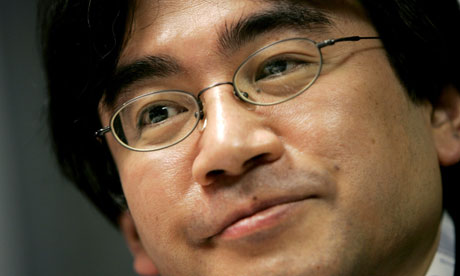 Nintendo has announced that its President, Satoru Iwata, passed away on July 11, 2015 because of a bile duct growth. He was 55. They have released a short statement on their official website.
Iwata joined Nintendo as a Director in 2000. He was appointed as President in 2002, and was later appointed as CEO of Nintendo of America in 2013. He held both positions until his death.
Under Iwata's guidance, Nintendo aimed to target a wider demographic of gamers than that of its competitors. This strategy ultimately succeeded, as the Wii sold over 101 million units worldwide. It was also under Iwata's tenure that Nintendo began shying away from having large conferences at E3, choosing, instead, to con on several smaller conferences that were each targeted at a smaller and more specific audience.
Iwata did not attend E3 in 2014 because he underwent surgery to remove a tumor from his bile duct. He also did not attend E3 in 2015.